Thank you for your interest in opening a Pet Passages® franchise.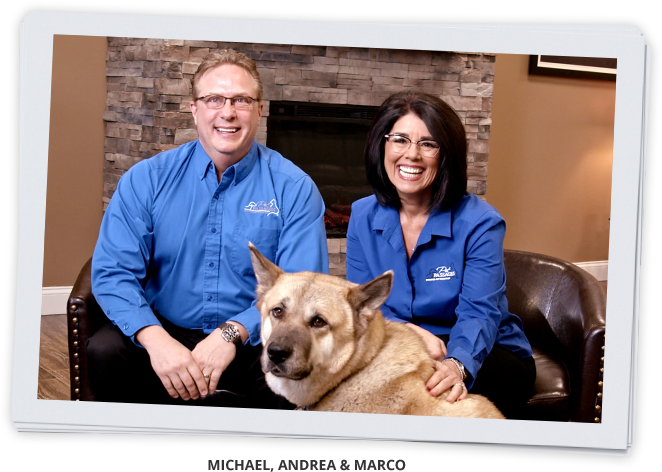 Join one of the fastest growing professions in the nation.
Thank you for your interest in opening a Pet Passages® franchise. Pet Passages® is the most prestigious and quality-controlled brand for pet cremation professionals who would like to improve their pet loss business or enter the pet loss market quickly, effortlessly, and profitably. The current market landscape allows for incredible returns while simultaneously offering a service every community desperately needs.
By the numbers
90% of the households in the U.S. own a pet
88% of pet owners view their pet as a family member
$123 billion was spent in the pet industry in 2021
By 2030 the pet industry is expected to rise 140% to $275 billion
As you'll learn, or maybe you have experienced, there is a significant lack in pet cremation and funeral services that is at a high level of care, professionalism, and customer service. Pet Passages® fills that void and the journey to industry-leader is deeply rooted in the background and story of our founder.
About the Founder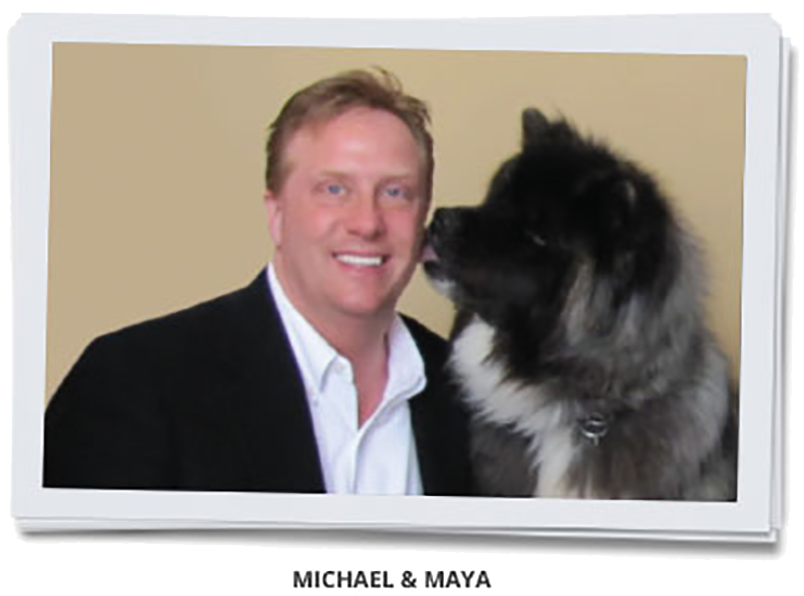 My name is Michael Harris, Founder and President of Pet Passages®. I am a third-generation licensed funeral home director and worked in my family's funeral home for over 20 years. In 2008 when I suddenly lost my two best friends, Rottweilers Luke and Hannah, I searched extensively for compassionate pet funeral and cremation options that fit with what I was accustomed to at traditional funeral homes. Shockingly I never found what I was looking for, and even worse, I was constantly met with unprofessionalism and a serious lack of dignity and compassion for my beloved pets. Right then and there I made the decision to devote my life to creating a compassionate space and experience worthy of our pets—some of the most integral members of our families.
A business born out of something so personal and so important to me has set the company on a path to be an industry leader. You won't find another operation like Pet Passages® in any major cities across the US. This makes owning a Pet Passages® franchise an incredible responsibility and an exciting opportunity on the frontier of something so desperately needed in our society.
There are tremendous personal and financial rewards to owning a Pet Passages® location.
Some notable benefits include:
Minimal startup costs
Up and running in as little as five months
Corporate support every step of the way
Margins of up to 30% or more
Return on investment in as little as 12- to 18-months
As you can imagine, the selection process for potential franchisees is thorough. We often find that our best owner-operator candidates share a deep passion for pets or have a story similar to my own. Our desire is to be up-front and transparent with some of the pre-requisites we look for in a franchisee. We want to be sensitive to your time and forthright in identifying whether or not pursuing a Pet Passages® franchise is a good fit.
We look for owners that:
Demonstrate a genuine love and compassion for animals
Have outstanding organizational skills
Can follow operational procedures and administrative guidelines
Exhibit high personal, moral, and ethical standards
Possess strong customer service skills
Are or have been pet parents
Experienced a loss of a pet
Are you interested in learning more?